2013 01-04
Winter storm front created some great scenes photographed at LaSalle Park.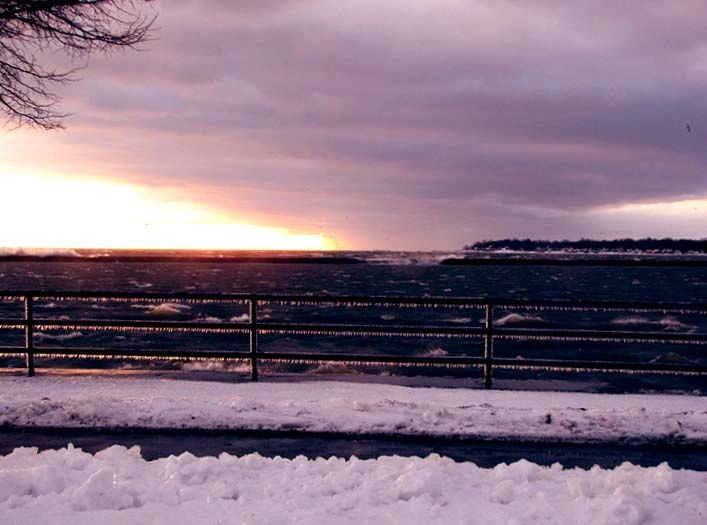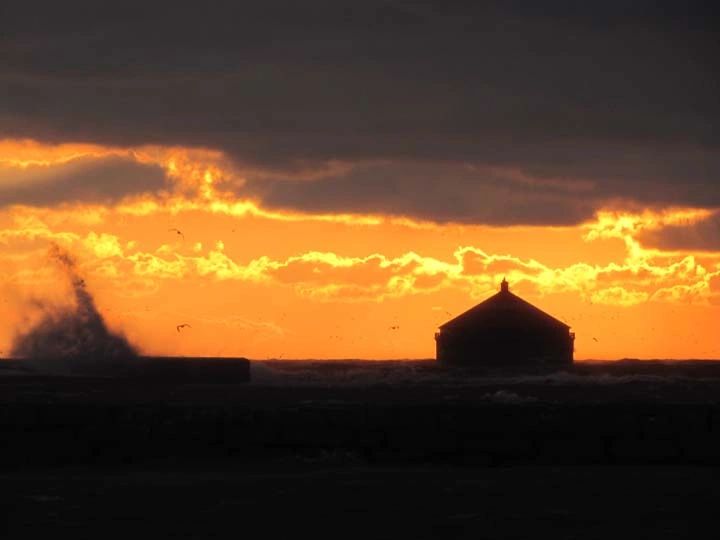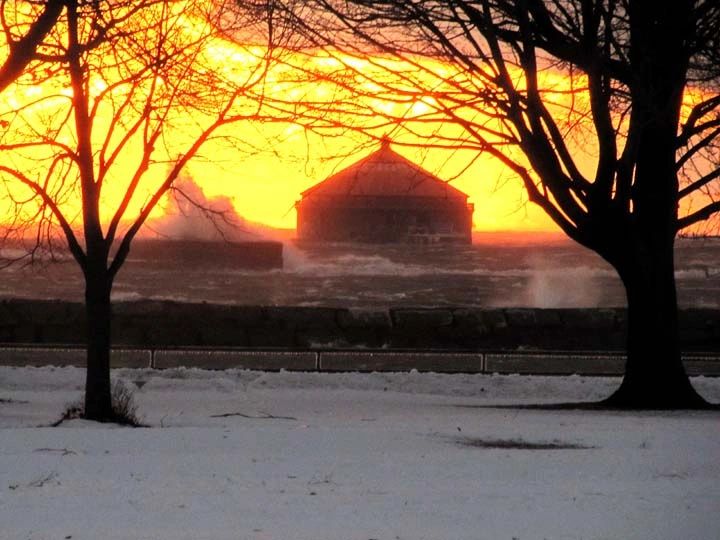 2011 10-15 and 10-16


Sustained high winds and frequent gusts over 50 mph piled up water on the eastern side of Lake Erie pushing volumes of water into the Niagara River and Black Rock Canal.


The sluice pipes under the Bird Island Pier walkway drain the Black Rock Canal of the overflow.

As seen from LaSalle Park, the following two images show the breakwaters under siege.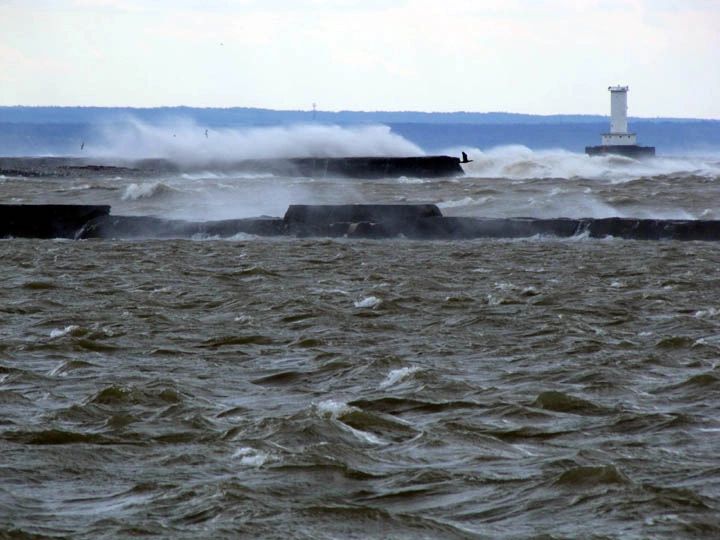 Water shoots over the north outer harbor breakwater as seen from the Seaway Piers off Furhman Boulevard.

In this shot, its looks as if the windmills could be driving the water.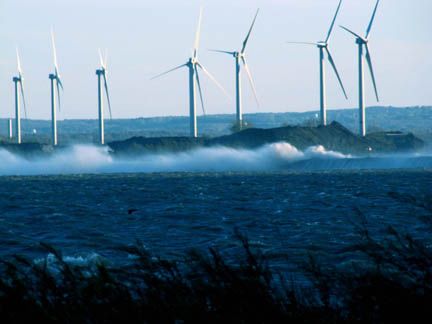 Deer take shelter from the wind between the City Ship Canal and Route Five, photographed at the base of the Skyway looking south.